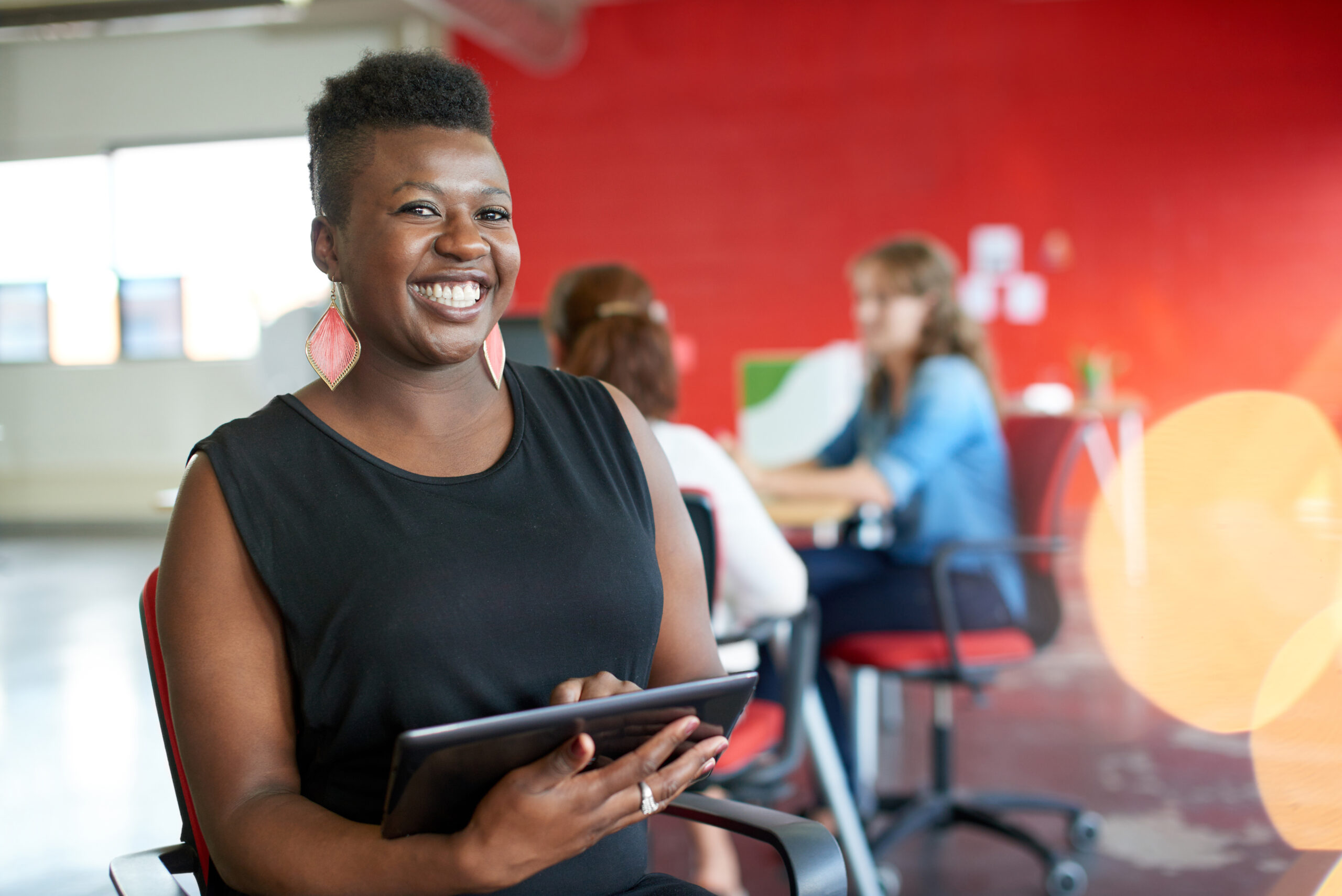 Get your business back on track with a DBJ Go-Digital Loan!
Has your business been affected by COVID-19 and you need to upgrade your operations?
If your business is a micro, small or medium-sized enterprise, you can get the assistance you need to digitalize your operations with the DBJ Go-Digital Loan!
Purposes for the DBJ Go-Digital Loan :
Digital transformation services
E-commerce
Digital payment solutions
Cyber security
Digital productivity tools
Digital business applications
… and more
Loan Amount - Up to $800,000
Repayment period - 3 years
Do you need collateral? The DBJ CEF can help, visit DBJCEF to learn more.
Contact your financial institution and ask about DBJ Go-Digital loan/DBJ MSME Recovery loan.